Natural Pet Health Information
By your request ...
Many of you have successfully used our products for your pets and have requested more pet care info.
Learn about
Pet wellness tips
Caring for your aging pet
The Holistic Vet, Dr. Beatrice Ehrsam


With a balanced diet, appropriate exercise, and your attention to their silent (and vocal!) messages, there is no reason that your pet, your dog or cat, cannot live a long, full, and happy life. With that in mind, we have been working with our holistic vet, Dr. Beatrice Ehrsam, to develop natural recommendations for you.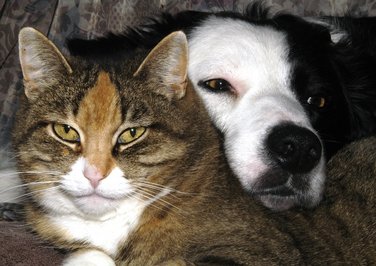 Here is our pet health information about: